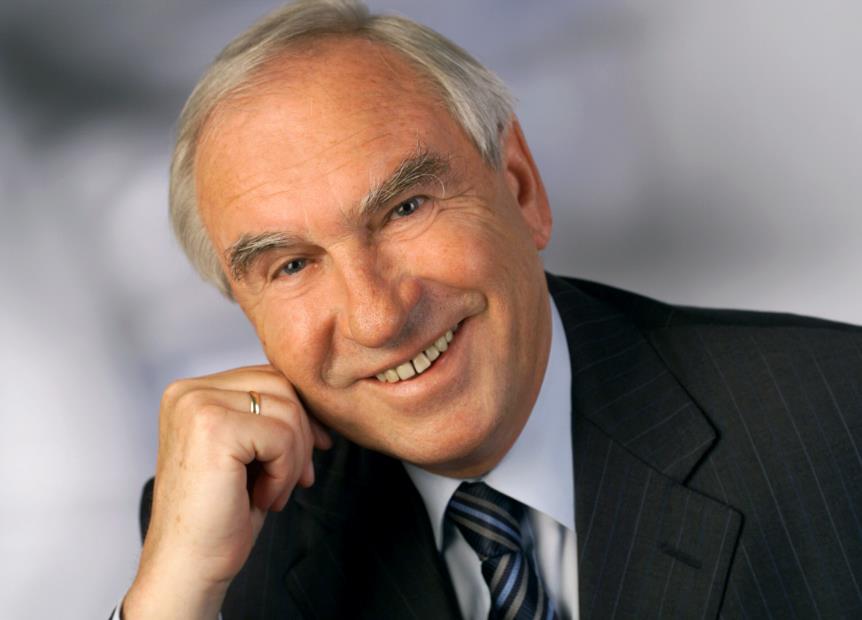 It is with great sadness that we have to announce that Dr. Dieter Pscheidl passed away last Sunday.
Our thoughts are with his family, colleagues and friends.
Dr. Dieter Pscheidl, born on 22.5.1945, started to build up and expand the AVUS Group together with his father and company founder Josef Pscheidl already during his studies of law in 1965. In our industry, the international claims settlement, he was a recognized figurehead and always fair in competition. As a visionary and pioneer, he always recognized economic and political developments at an early stage and developed suitable strategies.
Training and continuing education were of great concern to him. He was a founding member of the Institute for European Traffic Law, an advisory board member of the Styrian Society for Insurance Expertise and held various positions at AIDA and in the Chamber of Commerce.
For his achievements he was awarded the Great Golden Medal of Honor of the Republic of Austria and the Province of Styria.
However, Dr. Dieter Pscheidl was not only an outstanding legal expert and entrepreneur, he also had a very empathetic management style. Although the AVUS Group has subsidiaries in numerous European countries and in North Africa, he knew most of the employees personally. It was important to him that the family character of the company was preserved despite the large growth. Trust, appreciation and respect, both within the organization and in the relationship with business partners, were not empty phrases for him, but values that he lived every day. The resulting AVUS DNA lives on in all areas of the AVUS Group and will also shape the future development of the Group.
We take a bow to a charismatic leader, mentor and friend.
Thomas Hurmer
Josef Schörghuber
Graz, 17.1.2023